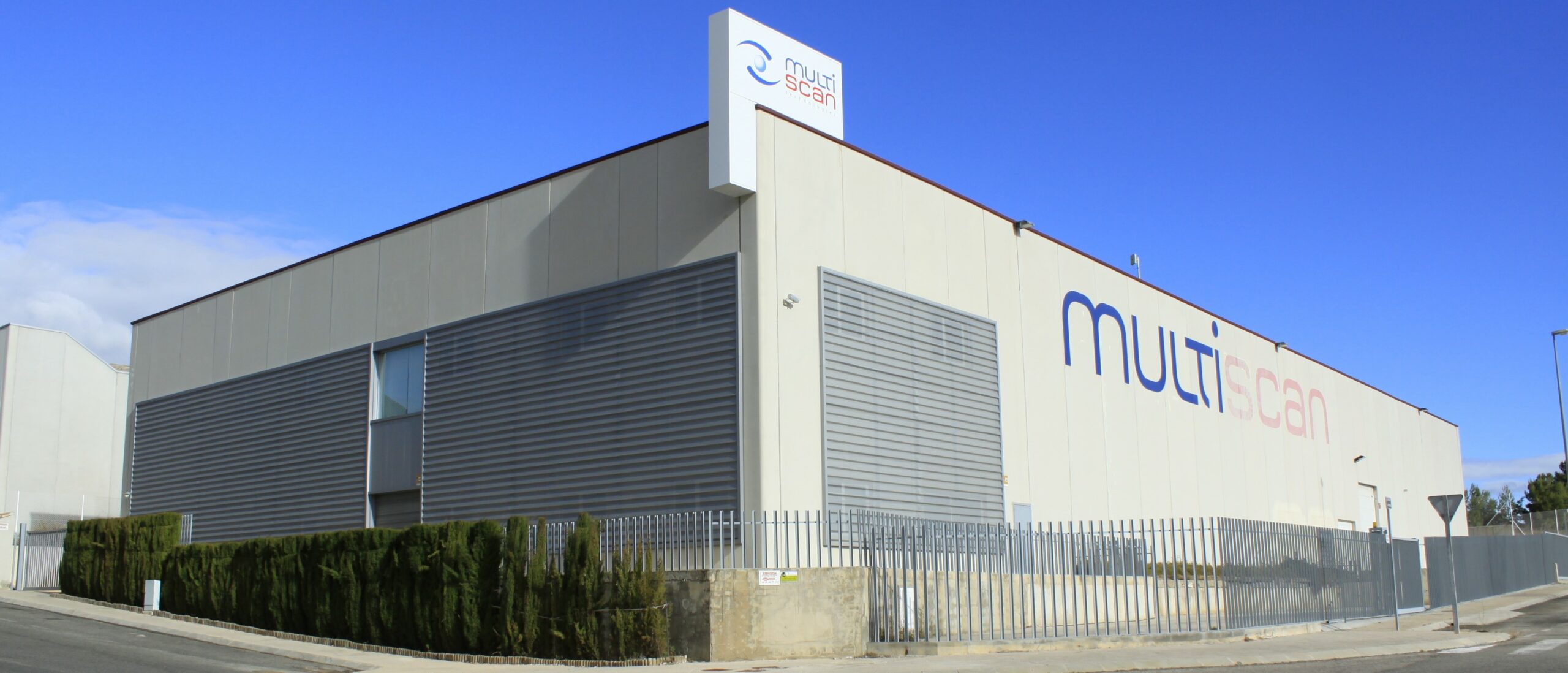 MULTISCAN Technologies is a Spanish SME which provides food tooling manufacturing equipment with state-of-the-art machine vision technologies along with innovative product transport systems to achieve optimum sorting. It provides unique computer vision and X-ray solutions for the fresh vegetables market, mainly quality inspection machines for grading and sorting processes, as well as for safety and conformity applications.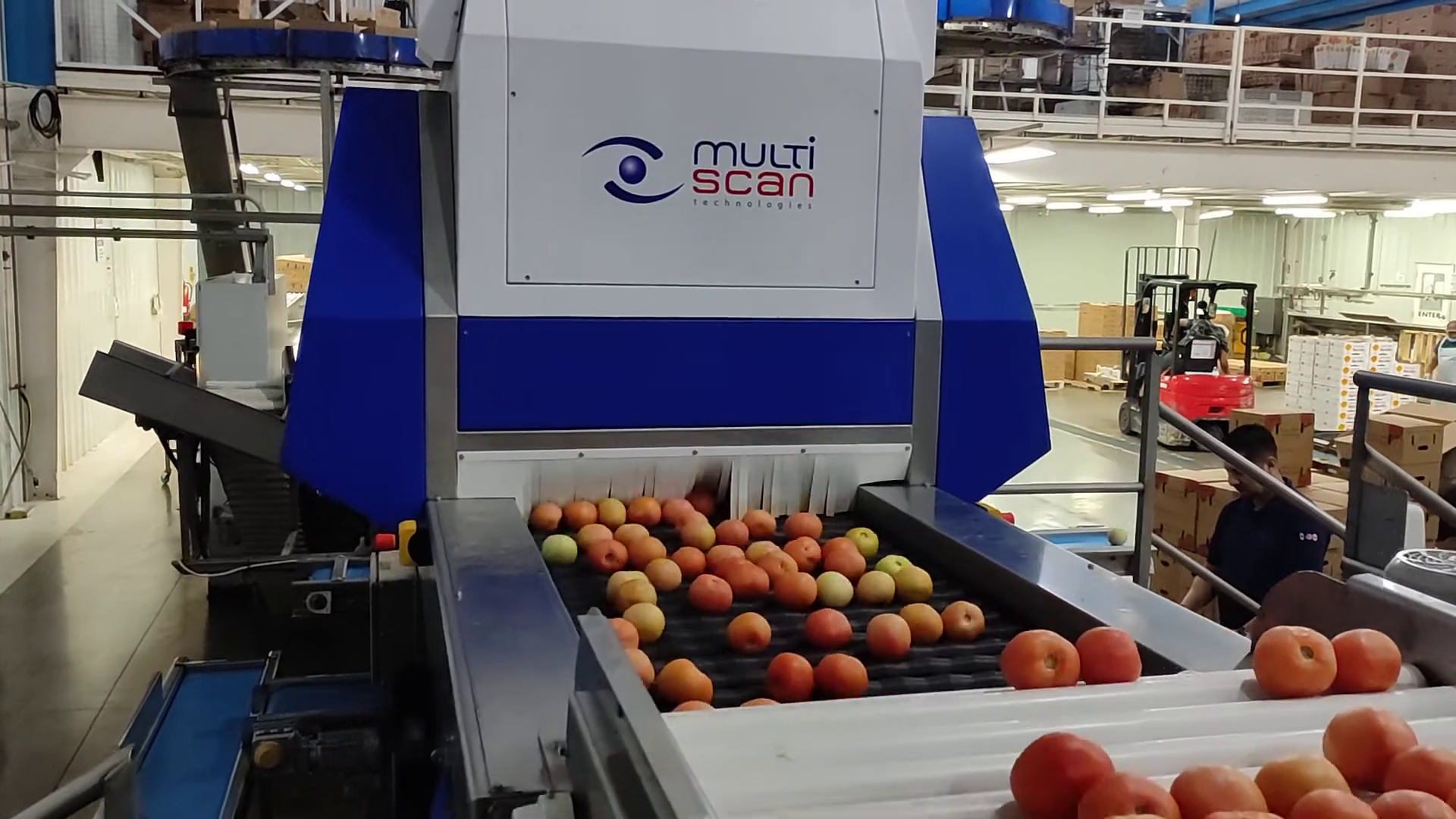 MULTISCAN expertise is focused on tooling for a wide variety of vegetables of different shapes and consistency. Their products make an extensive use of machine learning models to detect product features like colour, shape, or size from captured camera images and X-Ray detection.
MULTISCAN builds repacking lines and is considering their viability in big distribution centers in key strategic locations like the south border of USA or the Netherlands. In these locations, there are many food distribution centers where fresh food is fed to a classification machine so that non-conforming product is rejected, and the conformant product is re-classified and re-packed according to its category.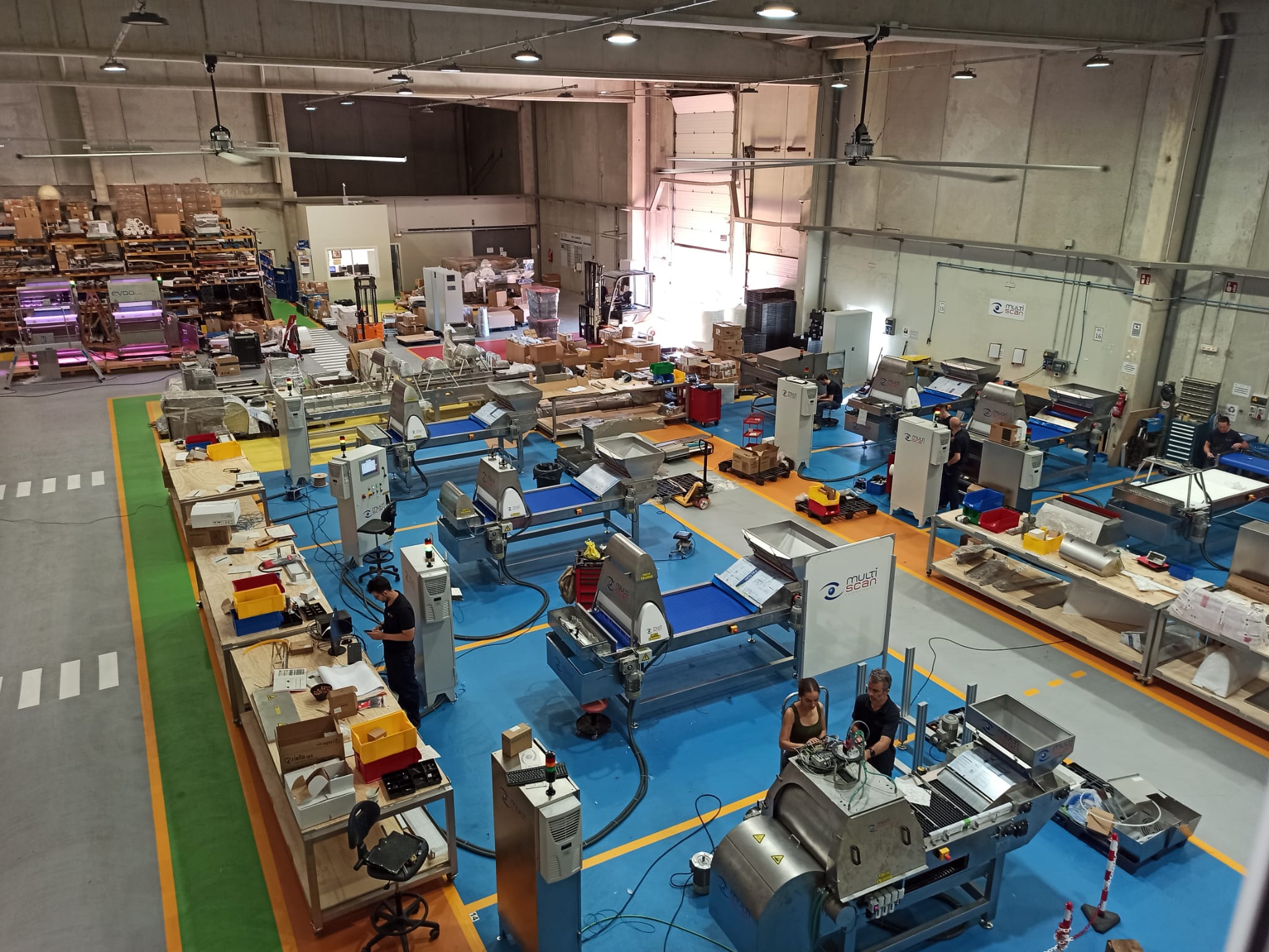 The machine needs to be adjusted and calibrated according to the characteristics of the product that must be classified. Mechanical components like cylinders of rolling systems need to be adapted to the size of the product, and many control variables like the rotation speed need to be adjusted.
This line set-up and calibration process is nowadays manual, and due to the huge variety of products that arrive at the distribution centers, MULTISCAN products are not viable in these large distributions. The assessment is the same for the competitors and this is considered a niche market.
After AgileHand
The integration of AGILEHAND solutions into the repacking line will make it possible to automatically adapt and reconfigure the reclassification line to any type of food. MULTISCAN will leverage these technologies to enter this niche market.
Moreover, MULTISCAN aims to use the AGILEHAND Smart Sensing SUITE solutions for developing sensing networks that can self-calibrate themselves on the fly to improve production-line traceability and a cost-effective system to grade the workpiece quality.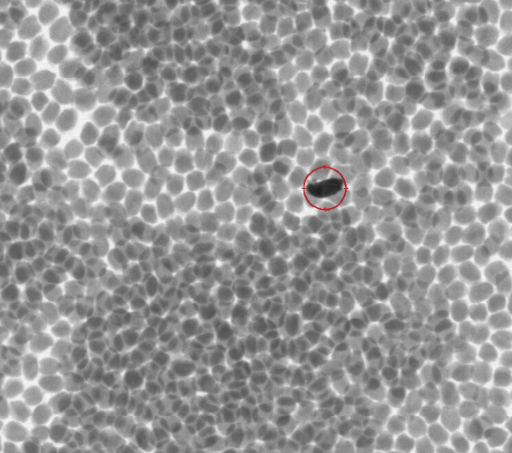 These solutions together will allow to consistently track the path of individual objects throughout a processing pipeline and optimise production execution. An Extrinsic calibration matrix for each sensor will be automatically calculated to estimate its location, orientation and operational parameters, with respect to the production line to constantly maintain optimum performance, even in the event of production-line configuration changes.
Espected results
Increase the pace of the product scanning system
Reduction of waiting times in product queues
Increase the efficiency/pace of product manipulation
Reduction of production downtime during and after process reconfiguration
Reduce the number of delicate products damaged during handling, sorting and packaging
Increase degree of product traceability in a processing line
Increase the efficiency/pace of product sorting and packaging
Reduction of production changeover time
Reduced time to add new products to a processing line
Reduction of energy consumption defining the best setup/line-configuration
Learn more about Multiscan : https://multiscan.eu/fr/